What is detox?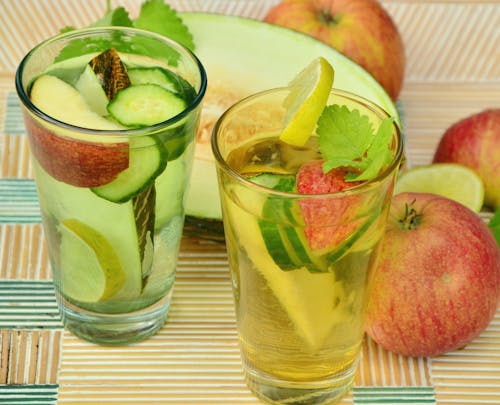 Detox is a purification process that helps you detoxify your body, boosts immune system and give you a healthy youthful skin.
What are the benefits of detox?
Detox is a method used for purifying the body, eliminating the accumulation of toxin in the internal organs, blood, and skin.
(These toxins are made up of harmful substances from your food or drink such as alcohol, beer, cigarettes, stimulants, cosmetics, stress, and when things are over the limit, your body will fall into a state of deadlock, overweight, irritability, fatigue.)
Detox water can avoid tiredness and other side effects. In addition, detox water recipes contain many natural herbal ingredients to help sedate, nourish the brain, filter the liver and kidney.
Using detox (usually 1-4 weeks) can released toxin from the body, slowing down the aging process, clearing your mind, giving you a fitness body.
Detox Water Recipes:
Depending on your taste you can choose different ways to make your own detox water.
Here are 3 detox water recipes which are very simple and effective:
1. Ginger, orange
Ginger has a spicy taste which can heal stuffy nose, headache, headache, vomiting, stimulates digestion, reduces bloating, body detox while orange helps increase the amount of fiber and reduce the aging process.
2. Lemon, honey
Lemon helps regulate blood pressure, eliminate body toxicity, and prevent hyperthermia while honey is good for the digestive system, and enhance the sleep quality
3. Ginger, lemongrass, orange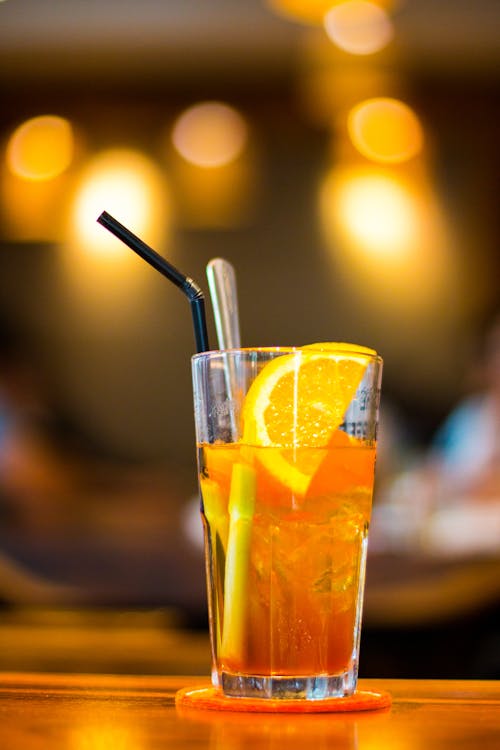 Lemongrass support digestion, bloating, nausea, and stomach pain.